With the year 2020 coming to an end, it is extraordinary to evidence our resilience, adaptability, ability to innovate and grow through the toughest of times. 2020 has tested, at one hand, our resilience and patience, while on the other hand, has challenged our social norms, culture and politics. From Pakistan's perspective, 2020 could easily be marked as one of the most challenging years in the history of Pakistan. From outbreak of a deadly pandemic, medical emergencies, travel bans and lock downs to locust attacks, unprecedented rainfall, climate changes and political rallies, 2020 has surely changed our perspective towards health, education and work.
From educational point of view, when faced with the very worst, we saw the best rise from our teachers, students and educational platforms such as Parhai Likhai, which not only helped students to tackle the struggles of studying from home, but also provided plenty of online job opportunities to quality teachers at a time when the jobs in education sector were scarce. Our students relied on our educational platform as a source for experienced, verified and quality tutors — when the need to education was at its peak. We worked with our IT team and partners to innovate and develop services that catered to the "new normal."
‌Here are the top 7 major defining events that occurred in Pakistan during the year.
1. Locust attacks threatening food security in Pakistan
Locust swarms that first entered Pakistan in June 2019 devastated large agricultural land in Pakistan during first 7 months of 2020. A national emergency was also declared on 1 February 2020. The government was finally able to control the damage by August 2020.
The attacks reduced the crops yield and pushed the overall inflation above 10 % during the year.
2. Return of Pakistan Super League (PSL)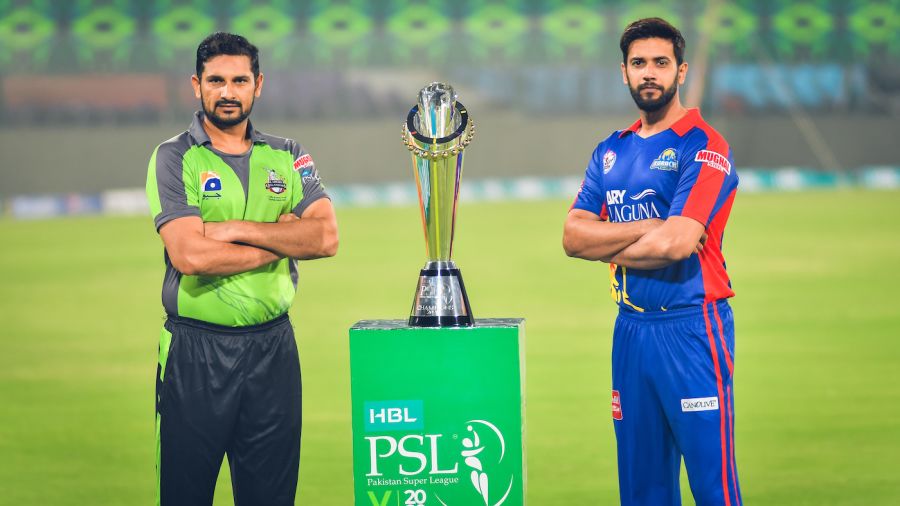 After a wait of 4 seasons of Pakistan Super League (PSL), the fifth season of PSL was finally played in Pakistan (in entirety) bringing joy and happiness to the fans. However, the play-offs of season 5 were postponed in March 2020 due to alarming increase in COVID-19 cases.
The playoffs were resumed in November 2020, but in empty grounds. The Karachi Kings won their first title on November 17, defeating Lahore Qalandars in the finals by five wickets.
3. Outbreak of COVID-19

The first case of COVID-19 was reported on 26 February, when the patient who returned from Iran was tested COVID-19 positive. Though the federal government was slow to react at first, but closure of educational institutions was soon announced which was later followed by nation wide lock-down. The lock-down had devastating impacts on the educational institutions, job markets, daily wage workers and local businesses, reducing the overall GDP growth of Pakistan to negative 0.4 % in FY 2020.
The COVID-19 cases are nearing to half a million cases as at 2020 year-end. However, Pakistan is amongst those few countries who have tackled the pandemic effectively.
4. PIA plane crash in Karachi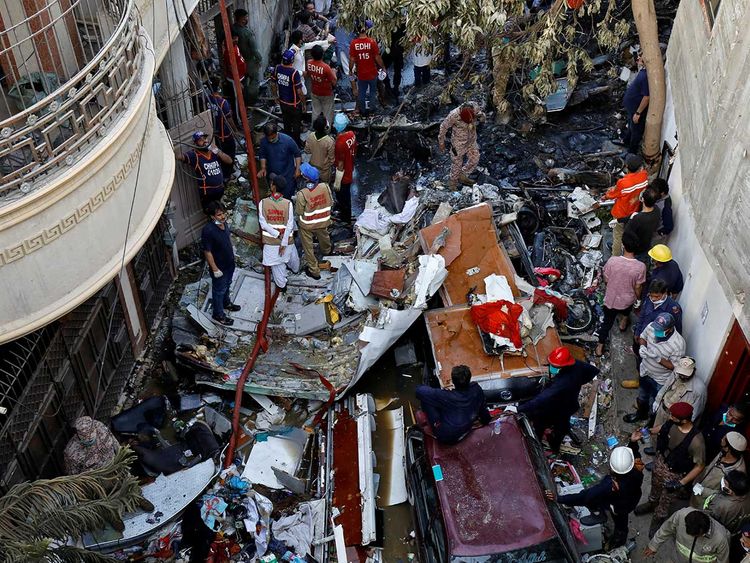 PIA Flight PK8303, carrying 99 people, including eight crew members, crashed in a densely-populated residential area near Karachi's Jinnah International Airport on May 22. Two people survived the crash, while 97 were killed.
The report indicated that the accident was caused due to the human error.
5. Attack on Pakistan Stock Exchange (PSX)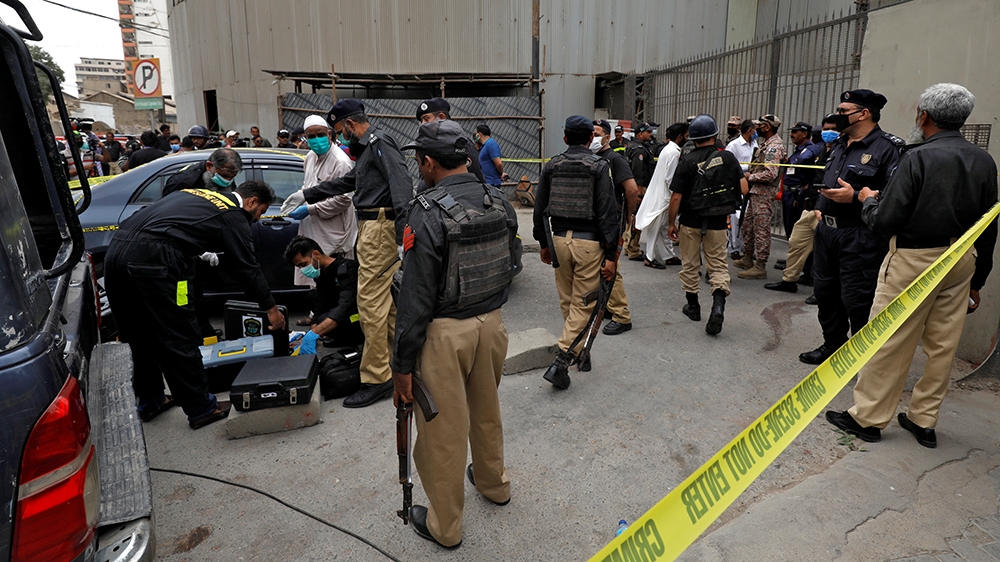 The PSX was attacked on 29 June 2020 after four gunmen stormed into PSX compound in Karachi. The attack, which claimed 4 lives (2 gunmen and 2 security guards), was claimed on by ethnic Baloch separatist – Baloch Liberation Army (BLA).
6. Unprecedented rains in Karachi

Karachi experienced unprecedented rainfall in the month of August, breaking 89 years old record. The rainwater caused major disruptions all over the city as days long power outages and gridlocks as well as blockage of major roads kept the city residents disturbed for several days. The rainfall highlighted major infrastructure flaws of the city, which require urgent attention of the federal and local authorities.
7. Pakistan Democratic Movement (PDM) rallies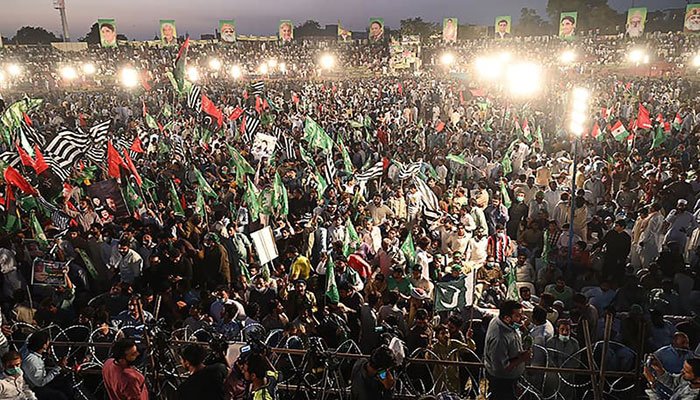 The country-wide protest campaign by Pakistan Democratic Movement (PDM) against the ongoing government kept the government under pressure in the last 3 months of the year. The PDM rallies and protest were one of major driver of second wave of COVID 19 and kept the stock market under-pressure.
Indeed 2020 has been an unique and challenging year. With the year 2021 starting, we hope that we will exhibit the same courage, humility and sacrifice that we had exhibited in 2020 and obviously we are hopeful that nature will be kind to us.
On behalf of Parhai Likhai, we thank our staff members, students, teachers and everyone who has been a part of our exciting journey. We wish you and your family members and friends a very healthy and happy 2021.
Need a TUTOR? click here to start your search.
Contact us at [email protected] or 0332-2007633
Disclaimer: Hiring a tutor is advisable but not necessary, it may be that the child is able to cope up with education and exam pressure and also he/she has supportive parents and elders. However, it is the need of the hour to make things easy for your child. Read here for further clarity on this matter.
---
Share this article: |
---